The story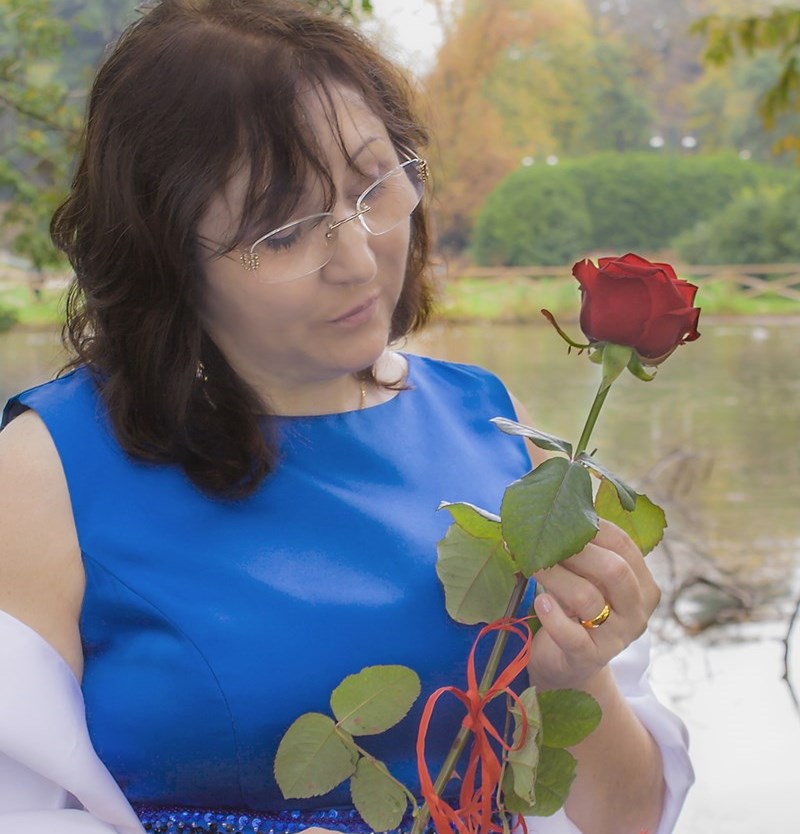 Donna Adriana Jewelry
is a small goldsmith's workshop in Verona where the aim is to growth the will and culture to be the City of Love in the World.

After a big work to find important materials as Marble, specifically the "Nembro Rosato Coral Marble" which is the main component of the famous Juliet Balcony, together with the speleological research and the knowledge of the hardness of the marble, that last almost 10 years, Adriana Beccherle created unique collections assisted by master goldsmiths from Verona and Vicenza, together with the wisdom of the gemologist from Valenza Po about precious stones and with the goldsmiths instructors from Florence for creating the golden thread collections.

She fought against all the difficult steps on the cutting and on the hand-crafted process of the marbles, from which the most important monuments in Verona are made. And finally Adriana was able to register the brand of unique jewelry, "it does not exist a copy identical to them".


She chose an important and at the same time a simple silver collection, because love is for everyone.
This process creates an exclusive product made in Italy.
Unique numbered jewelry
This is love for the beautiful things
The art of high jewelry
The shop